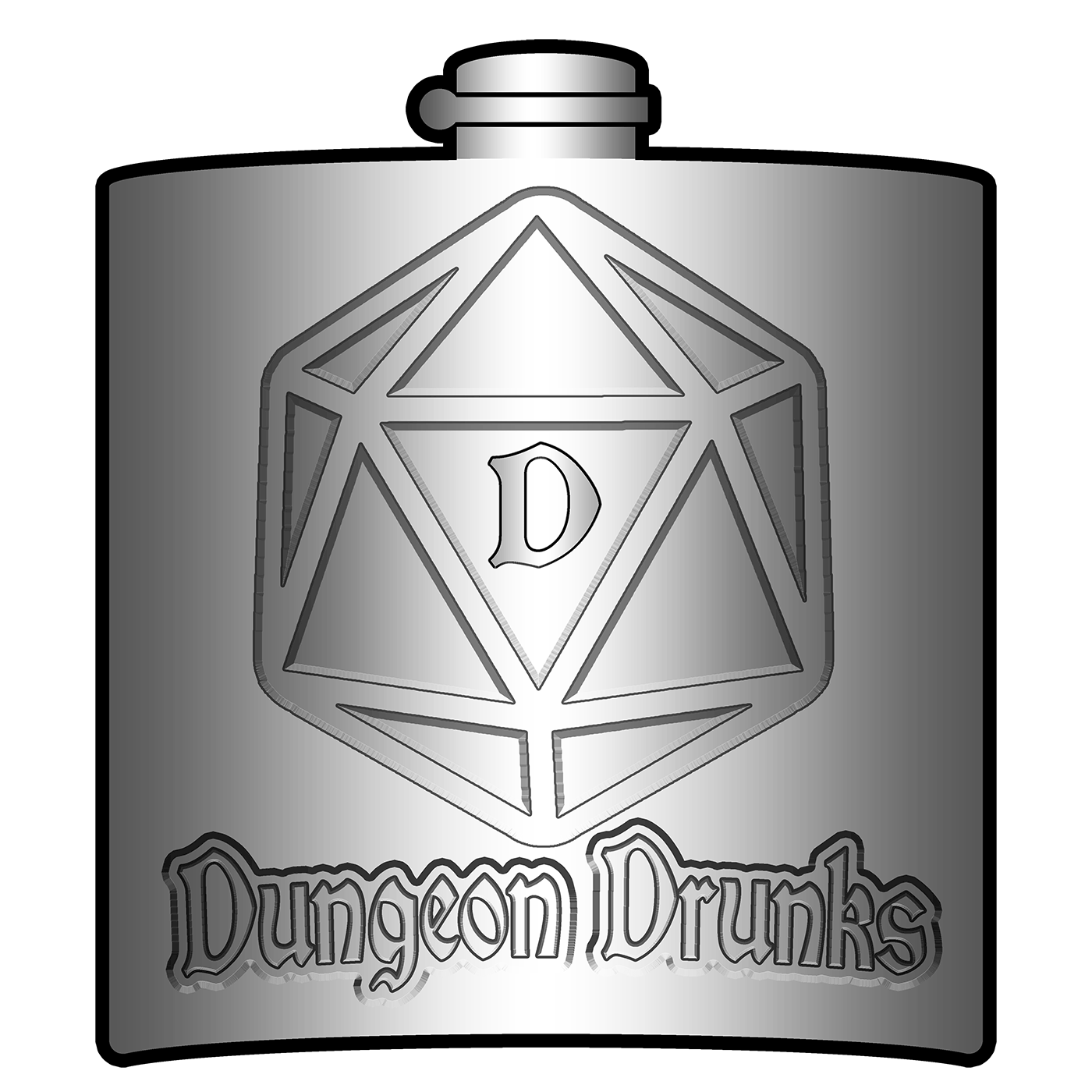 Jonathan joins the Watchful Order. Travancore works on armor for Shadow and starts to find a friend. Quarlton gives Burnie a lift after she gives her dog a day at the spa. Shopping is fun!
Find out more information about our show at DungeonDrunks.com Please consider leaving us a review, and following us on Twitter @DungeonDrunks
Our players include: Lauren (OboeCrazy) as the Dungeon Master - @OboeCrazy Jack as Travancore - @JackEdathil Jonathan as Jonathan - @Road_Block John as Quarlton - @That_Film_Guy Juls as Burnie - @Giulia_Rossa
Our theme music was composed by Linnea Boyev (taichikneese.com) with oboe performance by Lauren (OboeCrazy) Urban (oboecrazy.com).
Our logo and character art was drawn by Luke Mckay (lukemckay.com).
Thanks to Wizards of the Coast (http://dnd.wizards.com/) for the awesome 5e rules system.