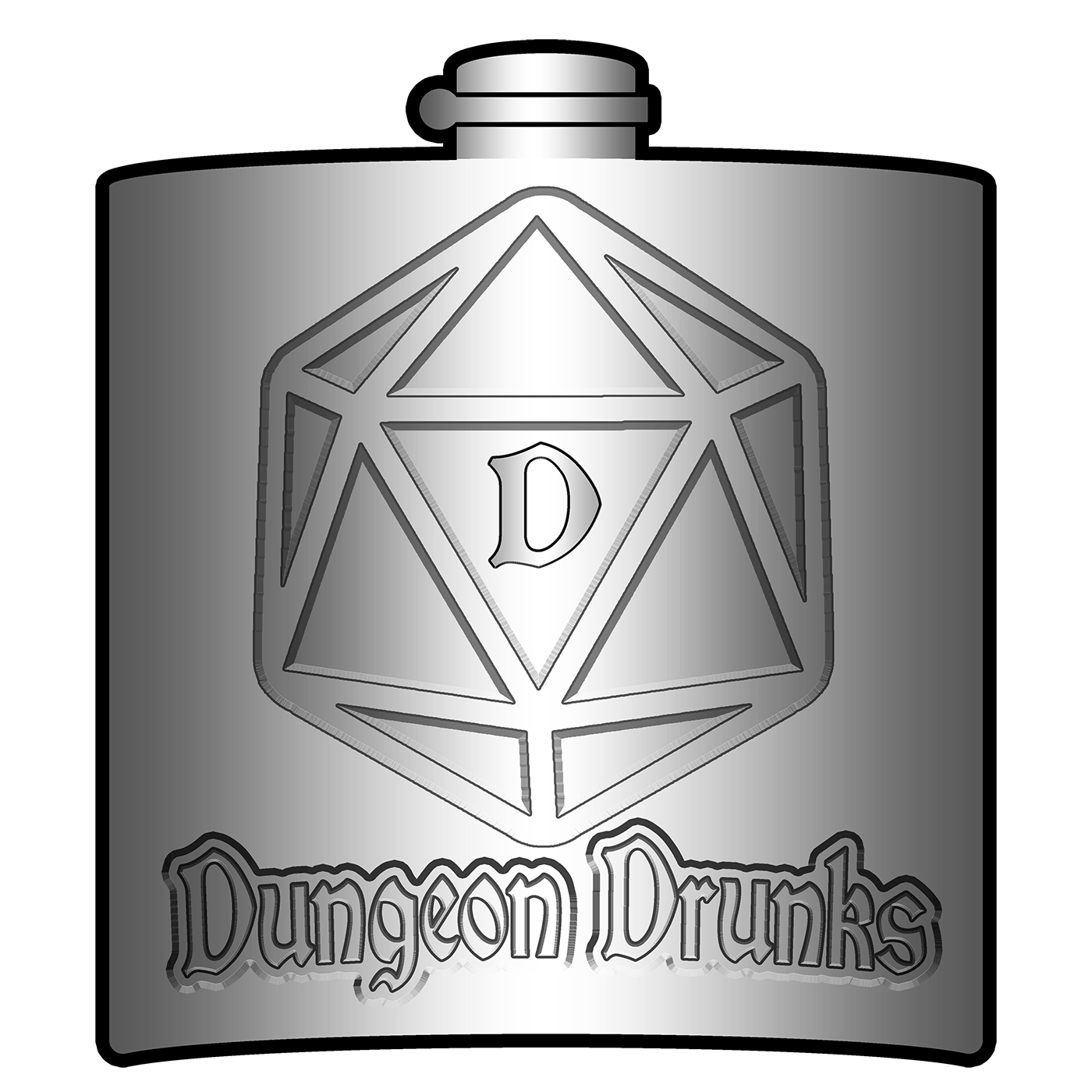 Burnie finally gets her lemon tree while the rest of the party have their Halloween adventure. Then they become cops and pick up a bomb!
Find out more about our show at DungeonDrunks.com
Follow us on Twitter: @DungeonDrunks
Look at our pictures on Instagram: instagram.com/dungeon_drunks
If you like what we do leave us a review and send us a message!
Dungeon Master: Lauren Urban (Twitter: @OboeCrazy)
Burnice Q. Burns: Julia Rogers (Twitter: @Guilia_Rossa)
Quarlton Tanks: John Sedlack (Twitter: @that_film_guy IG: @that_film_guy)
Jonathan The MagiMuscular: Jonathan Serna (Twitter: @road_block, IG: @roadblockactual)
Travancore, Viceroy of Glen Mawr: Jack Edathil (Twitter: @jackedathil; IG: @jackisglib)
Art by Luke McKay (http://www.lukemckay.com), music by Linnea Boyev (http://taichiknees.com) with oboe performance by Lauren (OboeCrazy) Urban (http://www.oboecrazy.com), and Dungeons & Dragons 5e system by Wizards of the Coast (http://dnd.wizards.com).