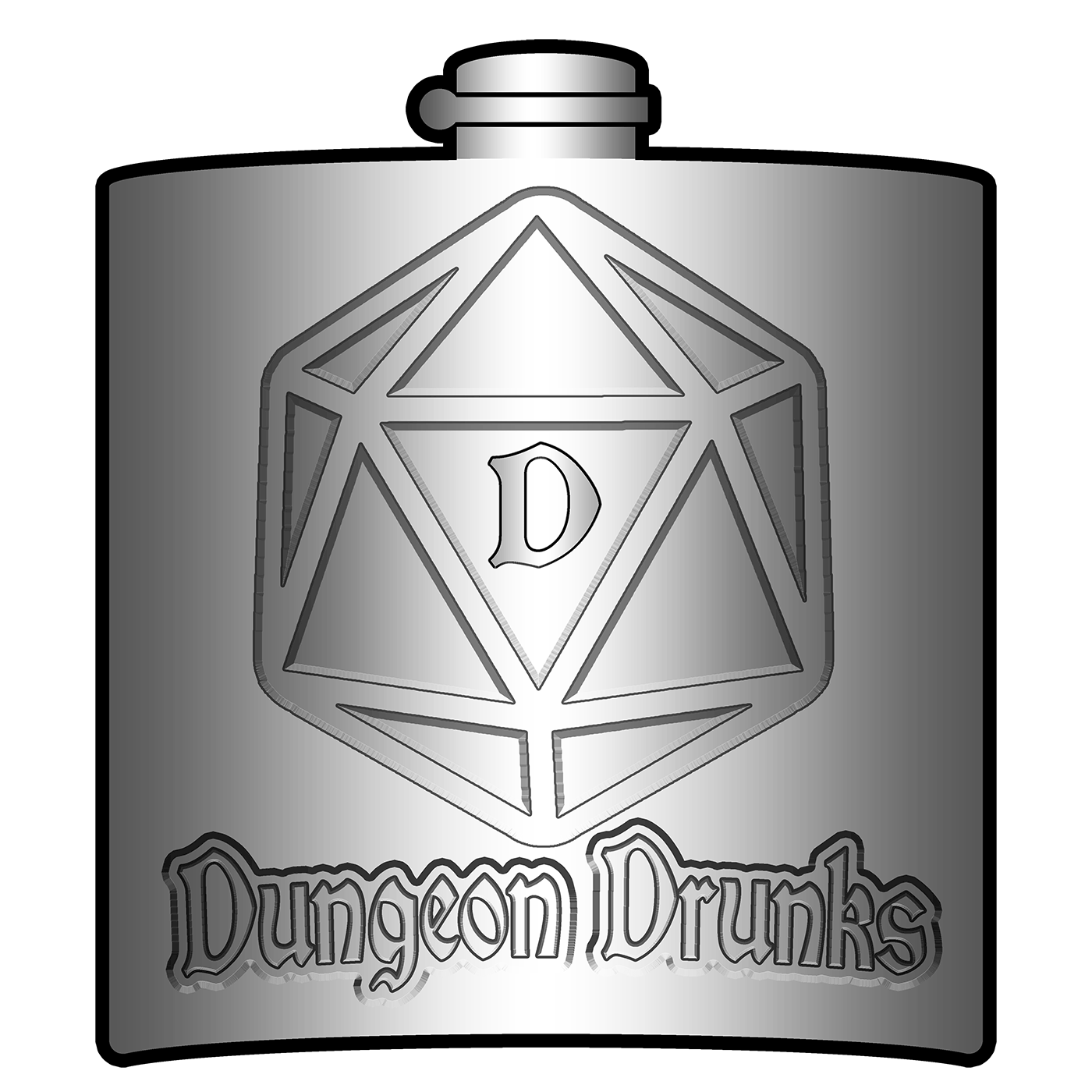 This special one shot adventure features guests B Dave Walters, Erin M. Evans, and Mark Meer joining three of the Heralds of Greenest as they are summoned to help in an emergency! 
Special Guests:
Mark Meer (@Mark_Meer) is a Canadian actor, writer, and improvisor based in Edmonton, Alberta. The voice of countless BioWare RPG characters including Baeloth Barrityl and Volghiln the Vast, Mark is best known as the male voice for Commander Shepard in the Mass Effect Trilogy.
B Dave Walters (@BDaveWalters) is the writer of the Dungeons & Dragons comic A Darkened Wish and the Dungeon Master for the show of the same name. He played Freely on Silver & Steel, and is the Undisputed Baron of The Valley.
Erin M Evans (@ErinMEvans) is the author of the Brimstone Angels saga of Forgotten Realms novels and she plays Tsetseliya on Dungeon Scrawlers (@DungeonScrawl).
Special thanks to Idle Champions of the Forgotten Realms for the free electrum chest! Check them out: (codenameentertainment.com)  
Our Cast: Dungeon Master Lauren Urban (Twitter: @OboeLauren), Julia "Juls" (Twitter: @Giulia_Rossa) , John Sedlack (Twitter: @that_film_guy IG: @that_film_guy), Jonathan Serna (Twitter: @road_block, IG: @roadblockactual), Jack Edathil (Twitter: @jackedathil; IG: @jackisglib) 
Find out more about our show! Website (DungeonDrunks.com) Twitter (@DungeonDrunks) Instagram (instagram.com/dungeon_drunks) Patreon (patreon.com/DungeonDrunks) 
Art by Luke McKay (lukemckay.com), music by Linnea Boyev (taichiknees.com) with oboe performance by Lauren "Oboe" Urban, and Dungeons & Dragons 5e system by Wizards of the Coast